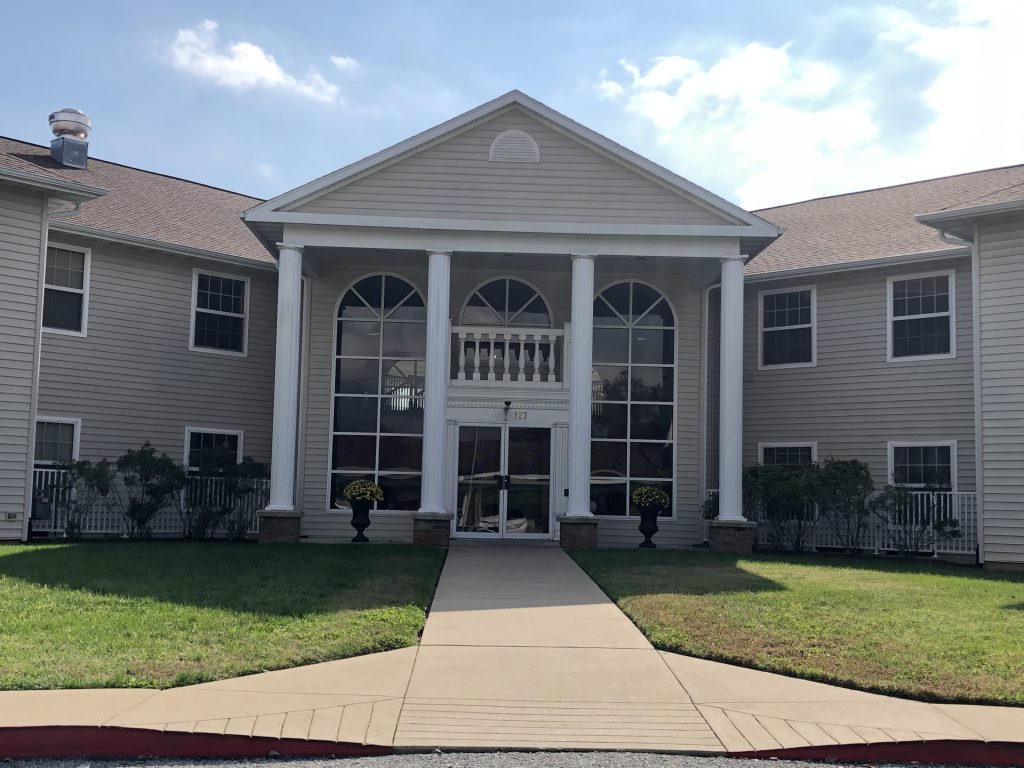 The Oaks Retirement Community
The Oaks Retirement Community is independently owned and has been serving the community's Independent Living needs since 2001. When needs for Assisted Living services became evident, owners began converting a portion of the facility to accommodate those community requests . Assisted Living Facilities provide 24-hour care, services and protective oversight to residents and who may need assistance with activities of daily living. The level of care also provides oversight for medication administration and health care supervision under the direction of a licensed physician, and oversight by a licensed nurse.
This type of facility may accept and retain residents that may need assistance for evacuations. This "person-centered" care includes services based on the abilities, desires, and functional needs of individuals delivered in a home-like setting and which promotes privacy, independence, and autonomy.
The community boasts safe, comfortable apartments with multiple floor plan options, including private and semi-private suites. The community's grounds, along with Branson's mild weather and stunning 4-seasons, encourage indoor-outdoor living. The grounds include outdoor patios and balconies overlooking gorgeous Lake Taneycomo, with panoramic views, bird-watching, and frequent wildlife sightings. The experienced staff at The Oaks provide completely customized care options, with the aim of fostering independence over-dependence in a private, secure setting. The team includes a licensed Administrator, licensed Director of Nursing, certified Medication Aides, and an Activities Coordinator. This passionate and dedicated team of skilled professionals offer exceptional support for residents' needs, including physical, social, emotional, and cognitive needs, through engaging daily activities. The Oaks Person-Centered Care approach focuses on customizing care options for residents' individual needs, while inspiring the community's residents to live life to their fullest capability.
Additionally, the community provides options for health monitoring, medication management, assistance with dressing, bathing, grooming, and oral care, all delivered in an encouraging and nurturing environment with professional staff available day and night. Caring and dedicated staff are available to assist in matters such as veteran's assistance and long-term care insurance.